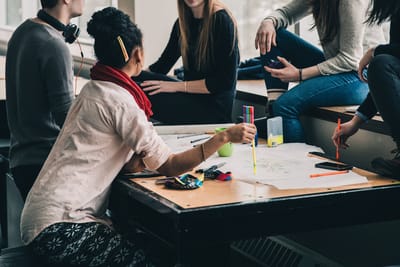 Welcome to our new forum.

Want to discuss a topic and find real-world solutions to any problem, issue, road-block, or success need which stands in your path?

Want to find simple methods for increasing your wealth? For example: Passive Income techniques that really work?

Where can you get straight answers from knowledgeable sources? Facebook? Twitter? Quora? Doubtful any of these are vetted or have appropriate responses.
Try searching Google, and the Advertisers will all ask for your hard-earned money for their help. This is exactly why you are here.....to gain others insights to bring you success!
With our vast user-base, our topics are on point and the responses are vetted from all the individuals contributing toward a proper response.
If You need a more professional answer, we are taking steps to secure Subject Matter Experts on various topics that can provide a straight answer for you.

Have an issue your trying to sort through, using this Forum proper responses are not far off.